Chronomancy: Watchmaker's Curse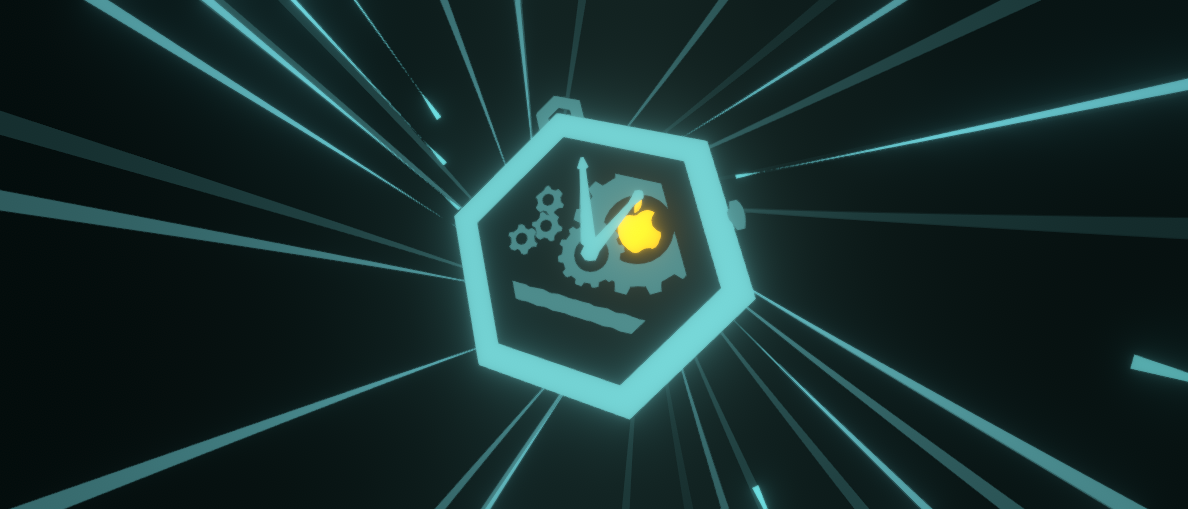 Hey everyone, we just added a Mac build to the game page! If you're on a Mac and did not yet get to play a game, you now can!
We are not able to test these builds though, so please notify us if the game seems to be broken at some point!

Files
Chronomancy v.0.2.5.zip
50 MB
Sep 03, 2019
Get Chronomancy: Watchmaker's Curse