Chronomancy: Watchmaker's Curse
Chronomancy Is Available NOW!
---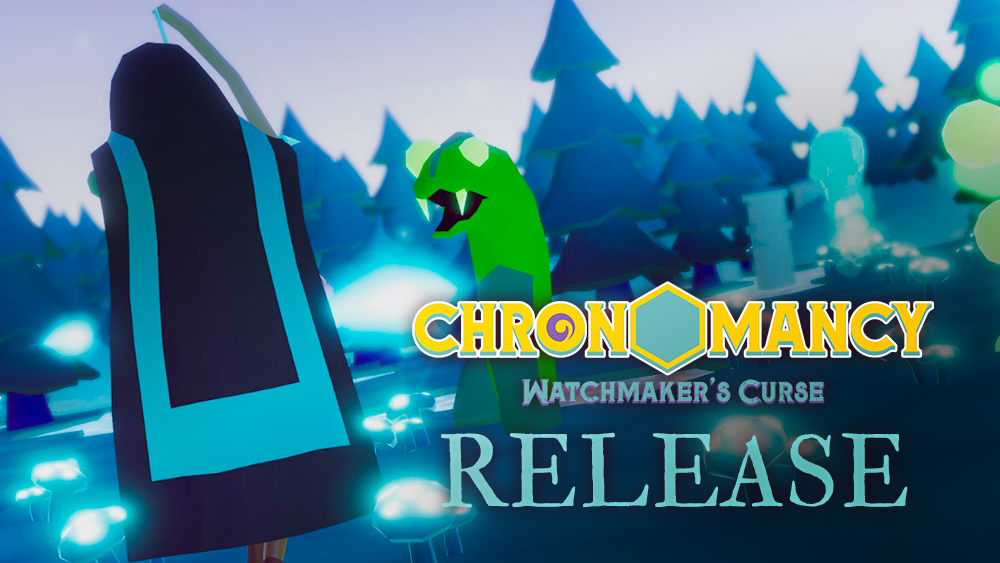 Time is up!
After about 4 months of work on this game, we are happy to release the first public build to you!

For those of you that did not yet read the game page, Chronomancy: Watchmaker's Curse is a turn-based bullet hell game! You will be fighting through several procedurally generated stages, trying to reach the exit just in time! Your cursed timepiece dictates how much health you have, and taking turns makes the timer tick down! So you will have to play fast or die slow.

The music in this game is written by Moritz Malkus (Newgrounds), and we will be adding a few more of his tracks soon!
The skill icons are illustrated by My Phan, so thank her for hiding my horrible MS Paint icons...

We also want to give a huge thanks to all of our playtesters:
Leonie Lück, Lew Piekielny, Marvin Schikorr, Finn Ringhoff, My Phan, Jonna Greve, Thilo Brendel & Nick Petersen
Get Chronomancy: Watchmaker's Curse